Bike Racks
Bike racks are available at most MAX and WES stations, free of charge and on a first-come, first-served basis.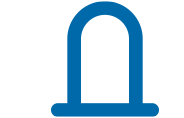 Bring your own lock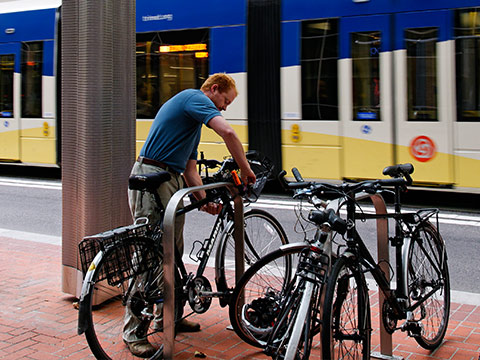 Follow these tips when locking your bike up:
Be sure to use a quality chain or U-lock as your primary lock (no cable locks).
Lock up using one of the two methods shown below. Secure both wheels if you can, and remove any accessories.
Please don't lock your bike to bus stop poles.