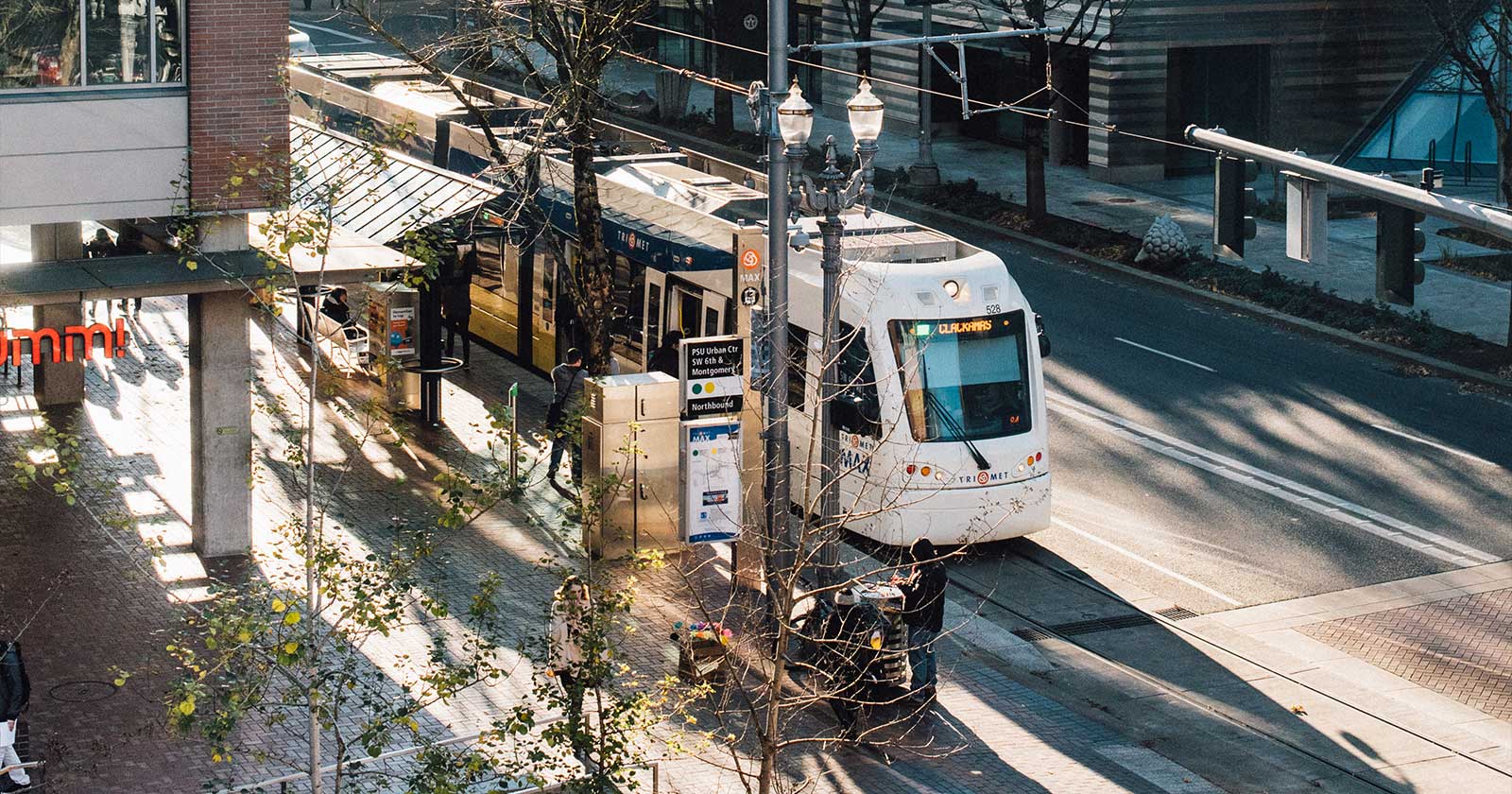 Commute Options
Flexible transportation options for your employees
Employers of all sizes across the Portland region work with us to offer employee transportation programs and incentives. We offer transit pass programs plus tips and resources to improve your employees' commute.
Boost your employee recruiting and benefits package with a commute program
Support employees' health and wellness with active commute options over sedentary time driving to work
Free up parking space for higher value purposes like an outdoor dining area or a veggie patch
Clean the air and reach your car trip reduction goals for Oregon DEQ's Employee Commute Options (ECO) Program - for employers with 100 or more employees
We want your transportation program to succeed, so we're here to help you, every step of the way
We'll work with you to arrange a transportation program that supports healthy commute options such as transit, bicycling, walking and ridesharing.
1

Staff support

We'll coach a member of your staff to set up and run your new transportation program.
2

Employer newsletter

We'll keep you updated on the latest TriMet news. To receive TriMet's monthly newsletter for employers, please contact us at employerprograms@trimet.org.
3

Promotional information

Take advantage of campaigns, resources and marketing materials.
4

Transportation fairs/brown bags

Invite us to your work site events to promote your transportation program and provide personalized trip-planning assistance.
5

New employee brochures

One of the best times to try a new commute option is when an employee starts a new job. TriMet supplies a brochure about commute options to welcome your employee to their new job.
6

Transportation surveys

It's easy! We'll help you set up and conduct an employee commute options survey, and we'll provide a report you can use to tailor your transportation program choices.
7

Relocation assistance

Considering a new office space? We can discuss available transportation resources.
8

Emergency Ride Home program

Offer a transit pass subsidy of at least $10 per employee per month and you'll qualify for our cab voucher program. We'll provide a limited set of free taxi rides to use if a participating employee has a family emergency or gets sick during the work day.
9

More transportation resources for your area

TriMet works with state and local agencies and transportation management associations who are ready to provide further assistance.
Choose the transportation program that works best for your business and employees
We'll help you plan a transportation program that works for your business and for your employees. You choose whether to offer incentives, like subsidizing a portion of the employee's transit costs or offer a pre-tax payroll deduction for employees to use pre-tax dollars toward their transit fare.
More about pre-tax payroll deductions
Employers may arrange a pre-tax transportation payroll deduction for employees to pay for transportation costs such as transit fares and vanpool fees. The pre-tax deduction may be combined with an employer subsidy.
Because pre-tax deductions reduce the amount of employees' taxable earnings, it reduces the amount of taxes you and your employees pay on the employees' income. Please check with your tax advisor for your organization's situation.
Contact your benefits, payroll provider or a third-party benefits administrator about coordinating a pre-tax transportation deduction.
3 easy transit pass programs to get your employees on board
TriMet's transit pass programs are a great way to encourage your employees to use public transportation. Our pass programs complement your transit subsidy and/or pre-tax payroll deduction.
1

Universal Annual Pass Program
Convenient and cost-effective for all employees
In this plan, you buy annual passes for all eligible employees; your fare is based on the employees' transit trips to work. Ideal if you want to incentivize an alternative to driving and parking, or to encourage employees to use an active transportation mode. We help you survey employees to find out how they travel to work. The total cost for Universal is about the same as trips actually taken on TriMet, instead of a flat fare. We prorate your passes when you add new employees during the program year. Once employees try transit, they're more likely to explore non-driving commute options.
Flexible, 1-year pass for interested employees
With the annual program, you buy passes for interested employees priced at 11 months' fare for 12 months of transit use. A convenient option for providing passes to employees who frequently use transit. Additional passes purchased throughout the year are prorated, so you can add new employees during the program year.
Easy option for selling tickets and passes to employees on site
Great if you want maximum flexibility on the type and quantity of fares. You may order a variety of fares from TriMet for interested employees. You may purchase calendar month passes for your frequent transit riders, day passes for part-time employees or those who might use transit just a few days per month. You may also order tickets for visitors or out-of-town employees.
Roll out your transportation program to employees
Designate an employee or employee group to champion your transportation program. Your employee transportation coordinator will also serve as a liaison between your company and TriMet. We'll provide coaching, information and connect you with free commuting resources.
Are you an employee? Ask your supervisor about commuter benefits at your company.
Need to talk to a person?
Call us at 503-962-7670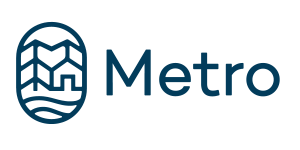 Made possible with support from Metro and the Federal Transit Administration